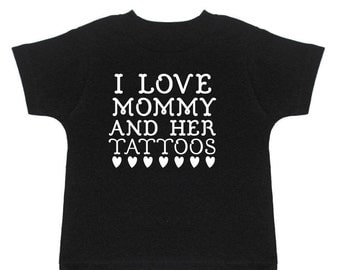 Anyone who knows me knows that I LOVE tattoos. But, what's important to me is that they mean something. Something significant. The tattoo I have for my son is quite possibly the most powerful tattoo I have to date (and I have over 13). So, I just wanted to showcase some totally bad*** motherhood tattoos I saw online! Go moms!
And last but not least…. drum roll please!
My tattoo for Cayden!
Ink on moms!