What's cuter than green dinosaur boots with the matching umbrella? Maybe the green fairy rain coat and back pack can compare : ) These very cute wardrobe additions will surely make your little one a show stopper! Both of these can be found on Zuilily.com for a reasonable price! (Dinosaur set $36.99/Fairy set $47.99)
Trips to the beach and even the park will be much easier with the Step2 canopy wagon by Radio Flyer! Soooooo cute! Great buy at $89.99! Currently at your nearest Target!
I don't know about you but I'm a huge fan of little ones in Vans. Check out these cuties! They can be purchased at Vans.com for only $40 : )
Look at these personalized toddler back packs! This will make weekend trips so much easier. Pack their snacks , a favorite toy, and go! These beauties can be found by Fallen Star Couture Inc. on Etsy for $24.99!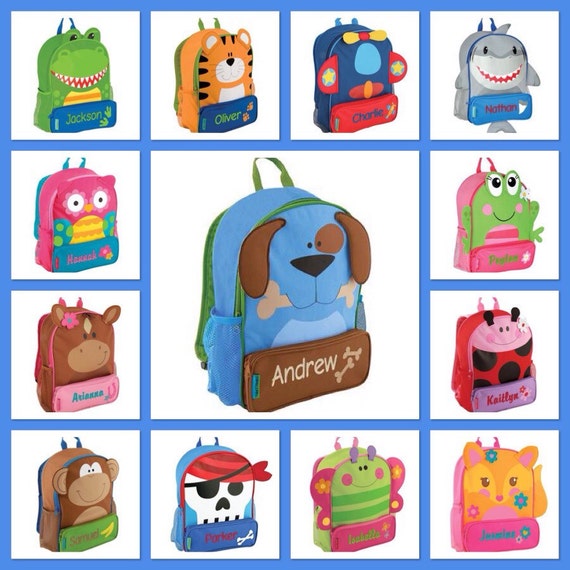 I'm a Croc fan! This new design is to die for!!!!! These are on the Walmart website for $24.99. Say whaaaaaaaaaaaaaaaaaaat?!
Toddler Spring Jackets are currently on sale at the Gap for 40% off of prices as low as $24.99! Hurry up and get you one!