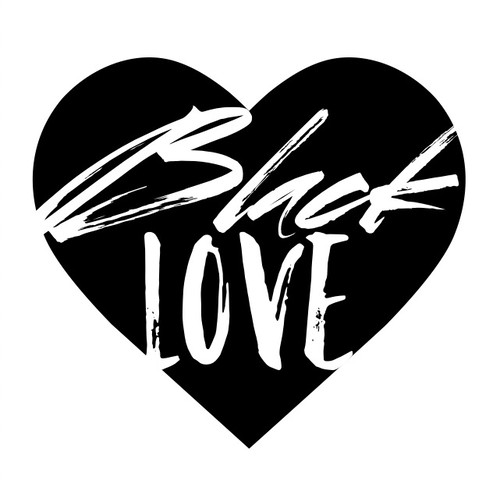 Love is so many things. I can be super cliché' and talk about it being patient, kind, and everything in between. However, that's not realistic all the time if you ask me. Sometimes I'm impatient with the one I love. Maybe I'm not so kind in an emotional moment. (Afterall, I am a cancer). The real side of love is the fact that I love you so much that I can't stand for you to be mad at me so I will apologize and apply corrective behavior as soon as possible.
Someone proposed a question on social media today. A loaded one at that.
"What did love look like in your home growing up?"
I ruminated on this for quite some time…
LOVE looked and was very real in my home. Love was my parents being cheesy, dressing alike for weekend dates. Love was my parents providing us with pizza once a week because they bowled in the same league, on the same team, and we were in tow. Love was my mom making the side dishes while my dad fried the pork chops after school. Love was falling asleep in my parents bed after watching movies for hours. Love was my dad and brother arguing over who was cheating on the Playstation and my mother hitting the power button on the tv because she couldn't take it anymore. Love was getting everything we asked for on Christmas and birthdays. Love was the circus, Disney on Ice, the zoo, and the beach every year. Love was my dad helping with math homework while my mom helped with English. They did what they were best at for sure.
Love was also arguments. Some yelling, some hurt feelings, some discipline, some curse words, and definitely some tears. Love was some missed games, some "I can't because I have to work late", and some "I need to be alone". Love was some heartfelt apologies. Love never gave up in my home. Love was real.
The more I look at my son the more I want him to see what real love is. I want him to understand his role as not only a man but a black man. I want him to understand his role as a provider and protector. I want him know how to apologize, show affection, cry, and how to be human. I want love to be unconditional so I lead by example. I want any future children or bonus children to feel the same. Love was good to me.
What about you?
"What did love look like for you growing up?"